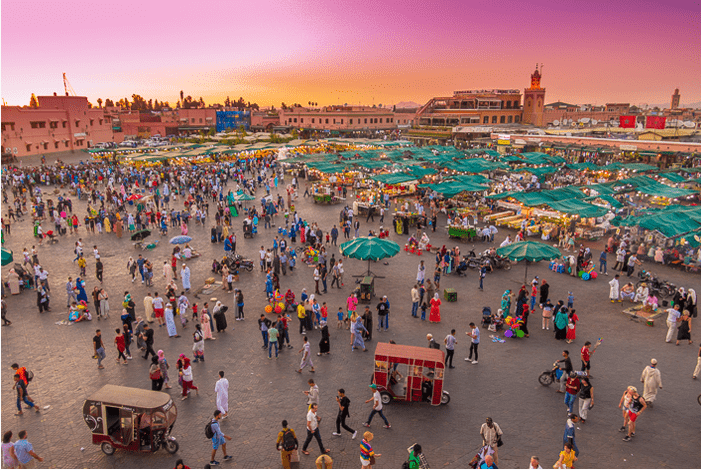 Hiring private driver morocco for first-time visitors to the country can be quite a daunting experience. Many people who wish to see more on their vacation will use a private driver to take them sightseeing. The benefits of using a private driver are as follows:
Your private driver will reduce your travel stress
Your holiday should be fun and relaxing. Instead of renting a car yourself and stressing out with finding out about travel routes etc, you can sit back and let the driver take you to your destination. It's worth bearing in mind that Moroccan roads are different from other countries. Unless you are an extremely capable driver, some of the remote roads may be difficult to navigate on. Some people love driving abroad and going on their adventures without a hired driver. If this is you, hiring a car might be a good option. We recommend you contact a reputable car hire agency. But if you prefer to have local support then Hiring driver will be a better option for you. Relax during your tour of Morocco with a private driver so that you can enjoy the ride.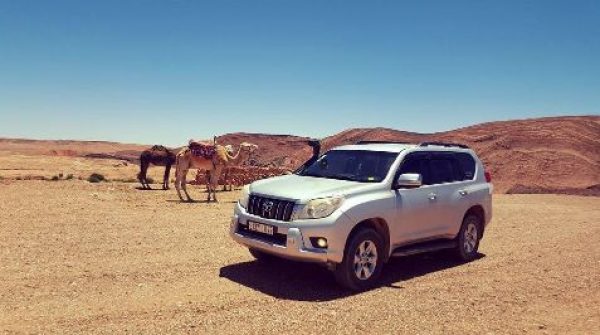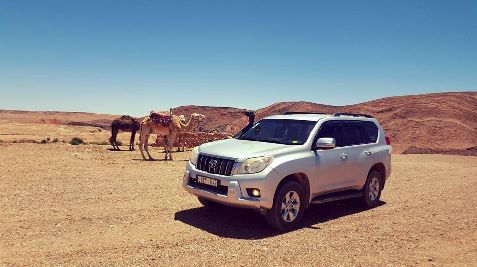 You will save time if you hire a local private driver in Morocco
If you have a tight schedule and need a transfer from one city to another in the quickest time possible, this is not a problem for your driver. He will save you time on travelling and take the fastest route.
Our private driver in Morocco are great at being flexible and stopping for breaks or lunch during excursions and tours. They are always happy to stop and let you enjoy beautiful landscapes and scenery that you would miss while travelling on a train, bus or with a group tour. We see a big difference between travellers who opt for the private tours private group tours than with larger group tour. Why? The holidays end up being extremely different. You will be more relaxed with a private driver. You are also able to learn more and have a better experience in Morocco. The group tours are stressful, crowded and annoying as travellers don't have their needs met.
Your travel itinerary in Morocco is tailored when touring with a private driver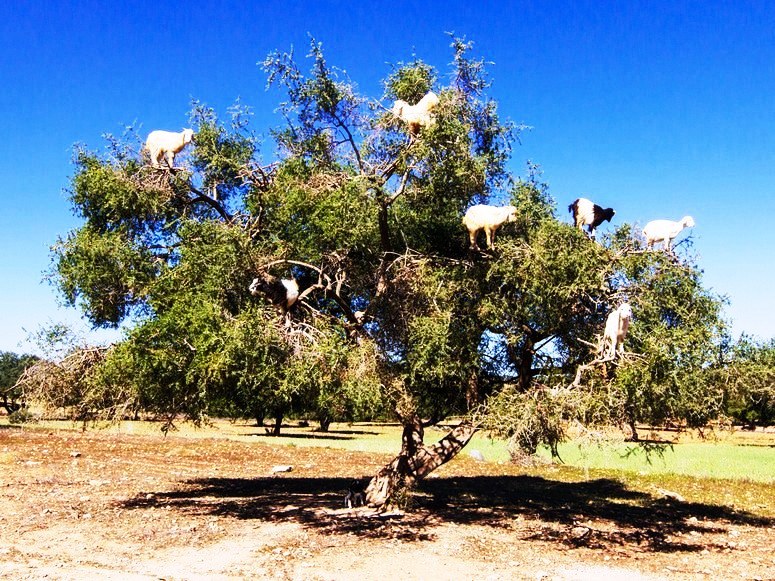 Imagine you're on a tour in a large group, with limited time to visit 8 different sights in one day. The tour guide is busy and unable to answer all of your questions on the crowded, hot bus. He can't accommodate your simple requests. Unfortunately, you get what you pay for. The opposite of this is going on your tour with your loved ones in an environment that is all about your journey!
We will plan your itinerary. We want to know what you would like to see. If you would like a Cultural Moroccan tour, we can arrange that for you. If you would like a Moroccan Islamic heritage tour, again, we will plan your itinerary. Maybe you'd like to visit the Sahara Desert and meet desert nomads? We can add this to your itinerary. Or, if you love adventure sports and want to go quad biking outside of Marrakesh… this can be arranged also!
Your schedule, time, interests and expectations are always included in our tailor-made itineraries. We aim to highlight not only the best of Morocco but also the heart of the culture. Your driver will discuss the culture with you so that you learn more along the way. There is simply no comparison between a private tour and a group tour.
You will be driven in a clean vehicle with air conditioning by your private driver in Morocco
You will have luxuries that are not always available with buses, trains or even with group tours when you travel privately. Our vehicles always come with air conditioning and are cleaned regularly. This ensures that everyone is comfortable and happy to sit and relax during their journey. Our drivers are very accommodating and professional.
You will be driven in a professional vehicle in Morocco
Our Moroccan tour agency uses vehicles that are smart, clean and comfortable. Our vehicles also adhere to regulations to ensure your safety. Whether you require luxury transport or a minibus or a 4×4, we can suit your needs. We aim to provide you with a high-class service throughout your stay.
Your private driver will ensure your vehicle is clean and comfortable, with air conditioning. At Sir Driver Tours, we have 4x4s, minivans, coaches. We also have luxury vehicles, such as Mercedes minivans and cars, for your business trip.
We can look after your business partners and provide professional transportation
If you have an important business meeting in Morocco, then a private driver will ensure a professional presence during your stay. Our clients appreciate the extra attention and service offered. This helps to build business relationships. If you require transportation with a high-class vehicle, such as a Mercedes or a Rolls Royce, please don't hesitate to contact us.
Renting a car with a driver can be cheaper than travelling by bus or train in Morocco
Money should not be the only factor in your trip. However, it is one that is very important as holidays can get quite expensive when all of the costs related to travelling are added up. The price may work out cheaper per person when going in a group or not that much more expensive if you are in a group than it would be using the train or bus. Factoring in local knowledge and support, and comfort, then this option might be for you and your travel companions.
Enjoy an orange juice in Djemma El Fna! Your private driver will tell you about the best restaurants in Morocco.
The local knowledge and support of your driver is invaluable in Morocco
Your driver is more than just a driver. He can discuss with you the best places for shopping, the best restaurants, the hidden spots that are off the beaten track, and interpret Arabic/Moroccan Darija for you. Your driver will also look after your belongings and assist you throughout your stay.
If you wish to learn about Moroccan etiquette, food, culture, religion and life, your private driver is happy to discuss these things with you. You should take the time to utilise the opportunity of being with a local who will give you his all during your Trip to Morocco !
Your driver is not just a driver – he is a cultural ambassador of Morocco!
Enjoy your journey in Morocco with your driver. You should feel free to ask him as many questions as you like – after all, he is a local!
For more information, please contact us