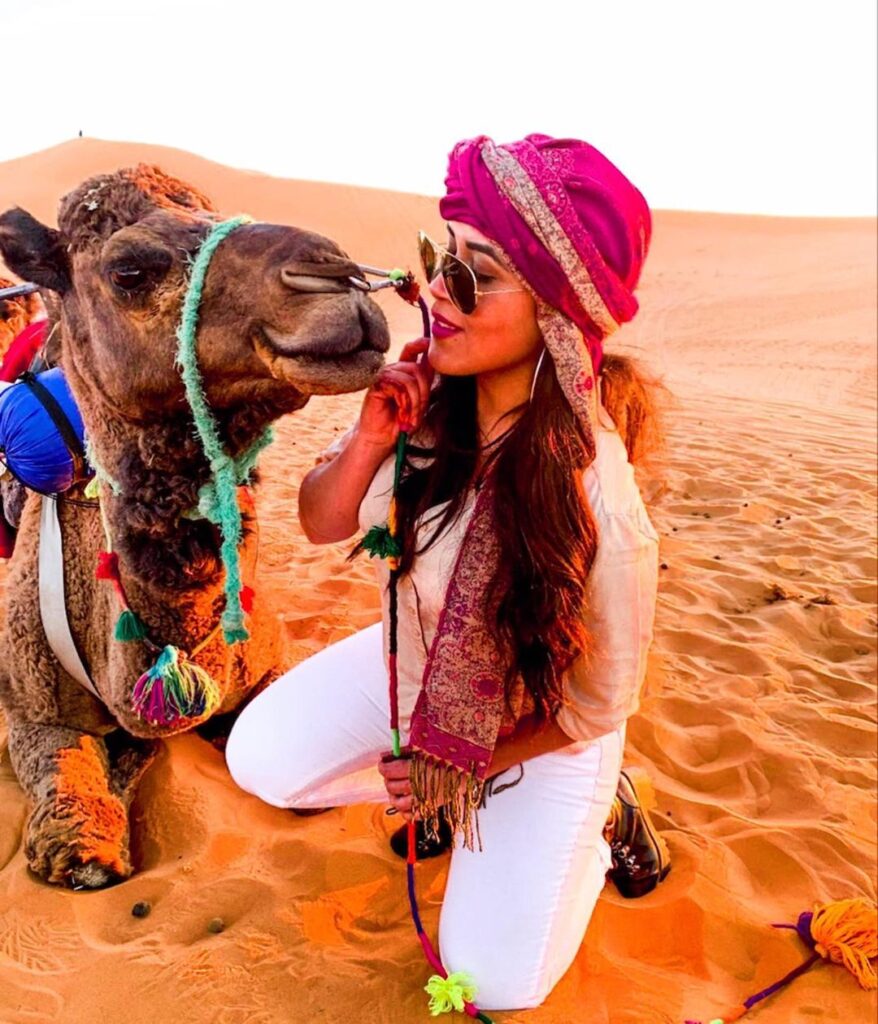 fes to Marrakech 3 day tour
3 days from fes to marrakech
3 days tour from fes to Marrakech
Day 1: Fes – Midelt – Erfoud – Merzouga
Fes desert tours We pick you up at early morning from your Hotel or airport to start our bright day. We will then start our journey towards the Middle Atlas Mountain. We will then make few short stops at some gorges to take pictures and take rest stops where we will have our lunch break in Midelt at a famous cafe. We will then continue our journey and drive across the valley to connect to the dunes. We will have camels provided for us so we can have a more nature and nurture experience of the area watching the sunset. We will camp in the desert for the night where we will have dinner and staying around the fire. We will gaze upon the stars and relax. marrakech sahara tour.
Day 2: Merzouga desert – Todra Gorge – Dades Gorge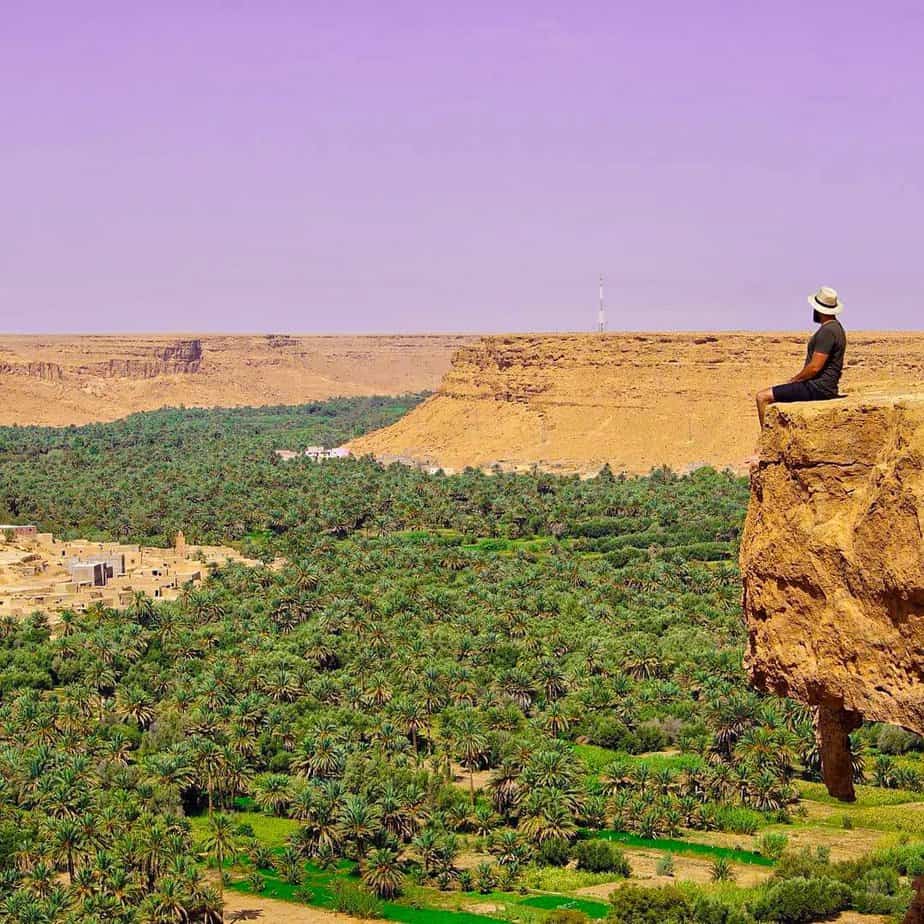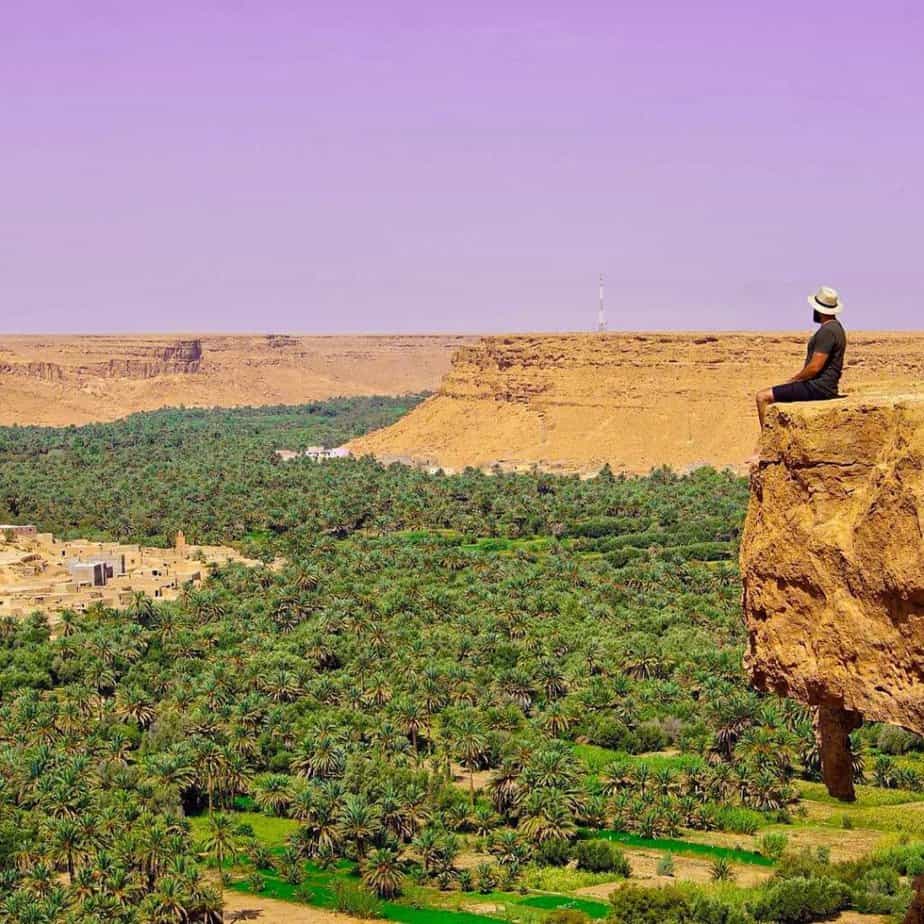 Early in the morning we will start our day by watching the sunrise in Merzouga desert, and then return to our tents for breakfast. We will go on an adventure in the Tinghir and across the gorge. We will take pictures and observe the natural vegetation.  After our adventure we will have lunch then head to Dades Gorge where we will spend the rest of the day. Overnight in the Raid in Dades Gorges.   fes to marrakech desert tours
Day 3: Dades Gorge –  Ouarzazatte – Ait Ben Haddou – Marrakesh
After breakfast we will grab our tour bags and drive towards Ouarzazatte.  In our way, we observe some geological contents and take pictures and observe artifacts. We will then have a short lunch break at the Roses Valley. We will continue in the city to historical sites Ait Ben Haddou  and major building. We will visit nearby shops to purchase souvenirs. After that, we will continue to Marrakesh to your accommodation.
The end of the trip  3 days tours from fes
What's included in :  3 days tour from fes to Marrakech
Free shuttle service for your trip
Free access to a trail vehicle
Multilingual tour guide/driver
Camels
Tents
Free continental breakfast and dinner
What's NOT included in the 3 days tour from fes to Marrakech : desert tour in morocco
Lunch expenses
Airfare
Personal activities
Souvenirs/artifacts