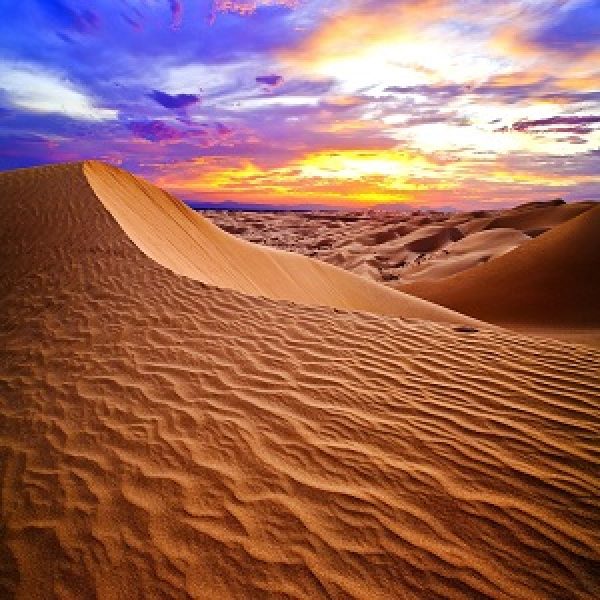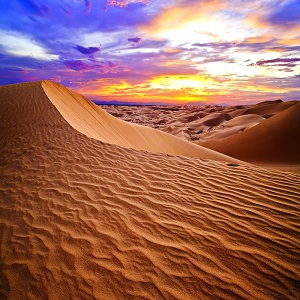 SPEND NEW YEARS EVE IN MOROCCO 2021
New Year's Eve is a special opportunity to reflect on everything that's happened over the last twelve months, and to look forward to the coming year. For a truly unique and unforgettable celebration, consider New Year's Eve in the Sahara Desert.
A world away from crowded fireworks festivals and parties into the early hours, our New Year's Eve packages offer an unrivalled opportunity to revel in the star-studded spleen dour of the largest hot desert in the world. In this most spiritual of places, you will be free to meditate on your recent past and future hopes and wishes, as you enjoy a dazzling light show provided by nature herself.
Magical Morocco for the New Year
We all make resolutions at this time of year, but many are conjured up in the haste of a New Year's Eve party, and, sadly, soon forgotten. These promises to ourselves are vitally important, as they propel us forward on the developmental path to enlightenment and enrichment. In the clear and refreshing light of the New Year in Morocco, you will be inspired by the majestic surroundings and towering, ageless dunes, to keep your resolutions and keep moving forward.
At Saha Tour, we have created incredible Morocco Desert tour just for the New Year in the desert. Whether you are traveling as a couple, a group of friends or a family, celebrating New Year's Eve in the Sahara will be an awe-inspiring, once-in-a-lifetime experience. Our packages include authentic, charming accommodation in a traditional desert tent, complete with toilet and shower facilities, mattresses, sheets and plenty of blankets — perfect for snuggling up in under the stars.New Year Eve In Morocco 2021
Come Prepared
We recommend that you bring along a small towel, a torch, and a pack of biodegradable wipes, for your comfort. You will need a sunhat for the scorching desert days, and warm clothes for the chilly Sahara nights, as well as thick socks and trainers for treks among the dunes.
Your magical New Year's Eve in the Sahara begins with a warm greeting in a shimmering desert oasis. You'll be provided with traditional Moroccan green tea, perfumed with mint, and offered delicious biscuits and dates to perk you up for the party ahead. We provide full catering for our New Year in the desert trip, including a four-course dinner of soup, salad, tajine or couscous (a vegetarian option is available) and dessert. Water and Moroccan red wine will also be served.New Year Eve In Morocco 2021
Then you can go on a thrilling camel trek in the New Year, and start it off in style and adventure.